Power Flushing in Bolton

Power flushing in Bolton is the only effective way of dealing with sludge build up in a boiler and central heating system. A Power Flush will also prevent any future water quality situations occuring and almost all boiler manufacturers insist upon one every time a new boiler is installed. A filter such as the Magnaclean or Spirotech is also recommended for longer lasting protection.
Every once in a while your heating system needs professional power flushing in Bolton. There are a number of benefits brought about by a professional power flush but there are also a number of reasons why you should consider a power flushing service regularly.
If your radiators aren't functioning properly, there is sludge in the system or even your boiler is noisy – your central heating system may require power flushing to clear the radiators. Assert Heating Services is a leading plumbing and gas engineer in Bolton & surrounding areas and we can assist you in cleaning up the faulty heating system and help to increase overall efficiency and reliable heating throughout your home.

 G3 Qualified
  We have our unvented cylinder G3 qualification                                    which means we are fully safe to install and repair                                unvented cylinders

  Gas Safe Registered
   We are fully qualified to work on all gas appliance work

  Approved By Boiler Manufacturers



   We're approved by leading boiler manufacturers including                 Baxi, Worcester Bosch and Vaillant and offer exclusive                         extended warranties to our customers
When does my heating system need power flushing?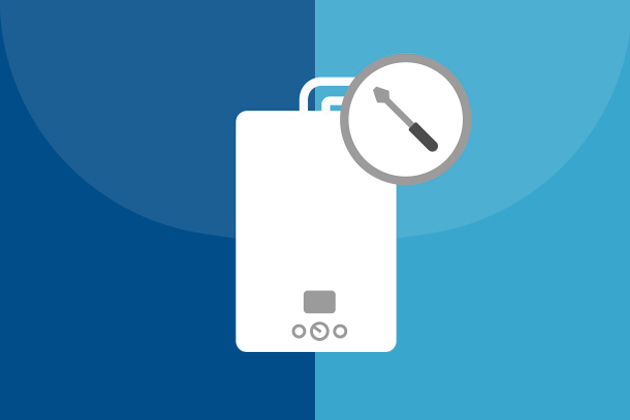 Contact the plumbing and heating engineerds at Worsley Plumbing, Heating And Gas today for affordable power flushing in Bolton or elsewhere in Greater Manchester if any of the following aspects occurs:
Radiators cold at bottom
Pump failure
Total boiler failure
Sludge or limescale resulting in knocking and kettling noises or poor heat transfer
Our experienced gas safe engineers will make quick use of any problem and can provide solutions for effective and long lasting power flushing in Bolton (for any type of heating system).
We will force high quality power flush chemicals through the entire system pipework and radiators in order to make sure everything is clean and shiny on the inside.
In order to prevent future build-up of grime or sludge, the Worsley Plumbing, Heating And Gas plumbing and heating engineers will insert a system inhibitor into the heating system.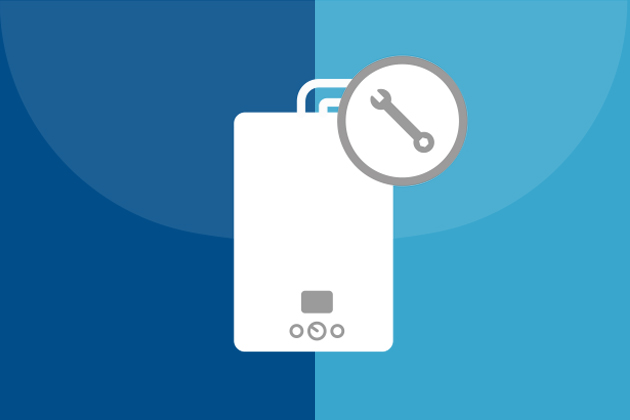 Power flushing in is the method by which central heating systems are forcibly cleaned out using water and chemicals at high velocity, but low pressure, to ensure no physical damage is caused to the system.
We drain the central heating system and then remove the central heating pump or a radiator following that we connect the power flushing machine to your system and we add heavy duty cleansing chemicals.
Each radiator is then cleaned singularly until they are clean and all sludge is removed.
Once each and every radiator has been addressed and the water is running clear inhibitor and anti-freeze is then added to your system to prevent any further corrosion.
Power flushing in Bolton is the best method of getting your heating back to its optimum potential quickly.
Contact Worsley Plumbing, Heating And Gas
We are Experts and Specialists in Power Flushing Vented systems, Single pipe systems, Sealed systems, Thermal Store, Micro Bore and Primatic Cylinder systems in Bolton.Our Powerflush service in Bolton includes a free consultation to double check your Powerflush need. In addition to this, we thoroughly assess your central heating system and provide additional guidance so that your home's heating works efficiently again.
Worsley Plumbing, Heating And Gas
267 Park Road
Bolton
Greater Manchester
BL3 1NU
07403 129235